Kapsoft
We do the Hard Things!
Give your project a boost with Kapsoft.
Architecture and Design are head of the class.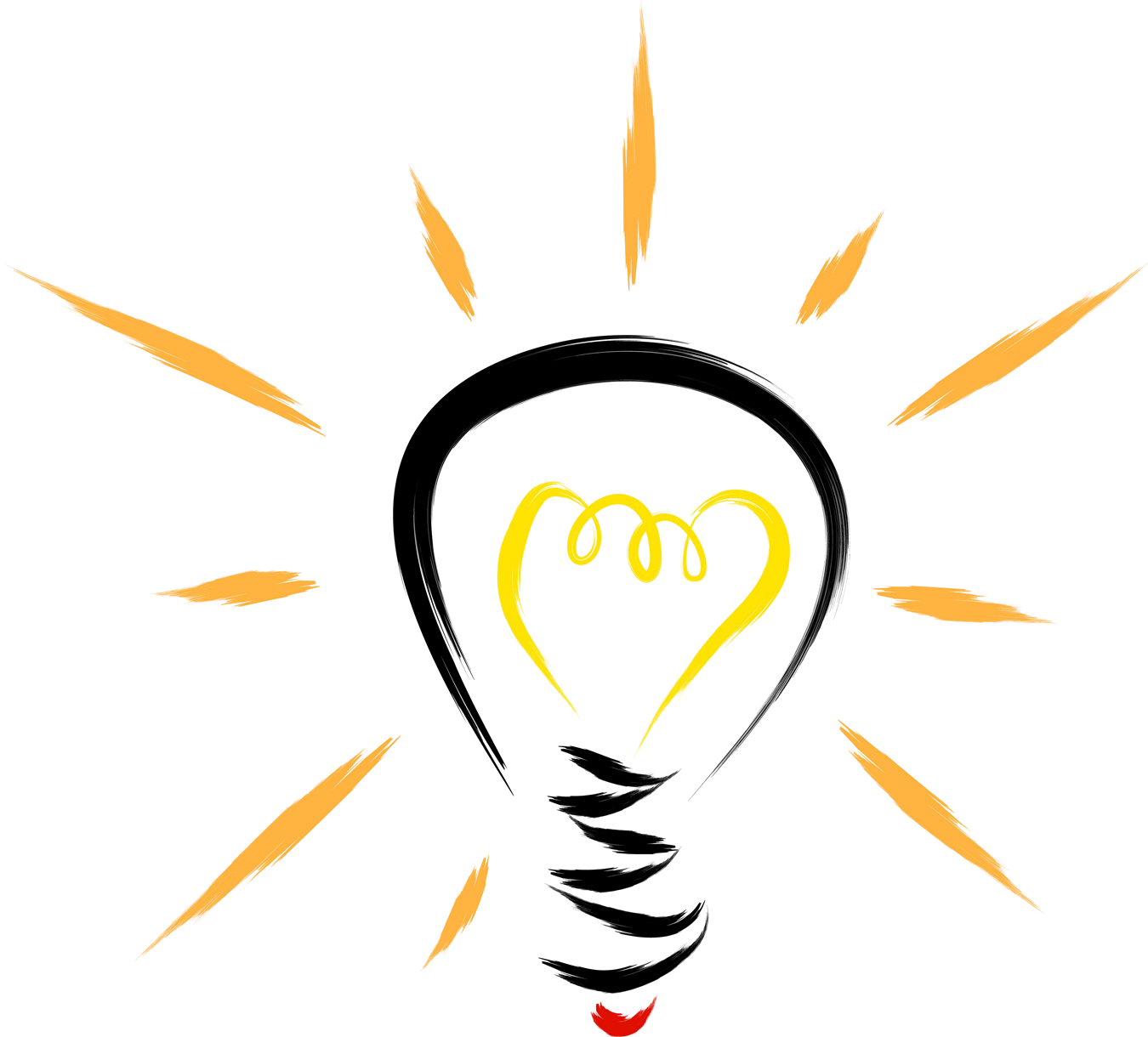 ---
We help companies
get the job done
Get immediate results on your next project or product development with our cutting edge use of technology.
Some of the
tools and stacks we use
Laravel, React, Vue.js, JAM stack, Nextjs, Python, Tensorflow, Pytorch, C#, .NET, C, C++, and more. Call us.
Wide range of
applications Deep and Wide
.